JOHN AS A GUEST ON PODCASTS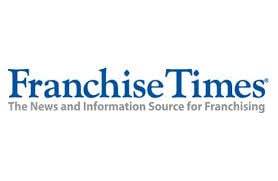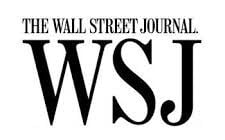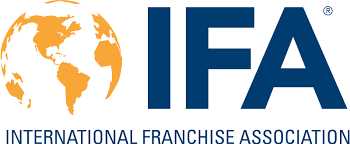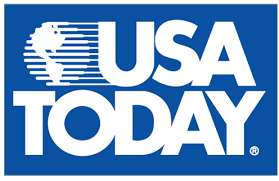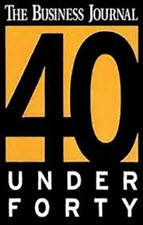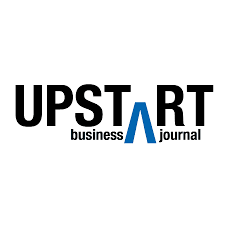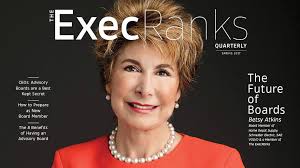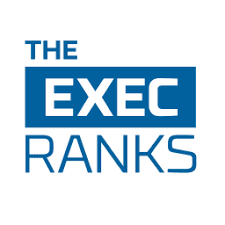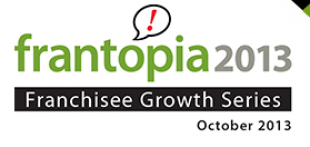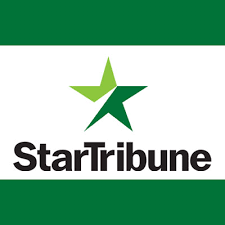 All of our franchise owners found the information and your professionally relaxed presentation style beneficial.
John's personal experience growing up in the franchise hair care business, as well as his later involvement with other franchises and businesses, gives him a unique insight into our business. He has excellent business judgement, and his involvement in other franchise systems is valuable in that he can share some non-confidential best practices with us.
John has been a Mentor over the last year for us through the IFA mentor program. Over the year, John has been a huge help to us as an emerging Franchise to get our business going. He has give us a lot of ideas and has connected us to a number of people that we have needed. John is a great guy with a wealth of knowledge and is very well connected in the franchise world.
I was listening to a FBR (Franchise Business Review) webinar and was very impressed with John's discussion of how to handle a struggling Franchisee (I actually used his strategy recently with success). I looked him up to learn more about his background, realized we both live in the Twin Cities, and contacted him about a personal meeting – which he graciously accepted. We met yesterday and I once again was impressed with his knowledge of the Franchise Industry, and am so grateful for his time and the "nuggets" he shared. I will continue to use these through the rest of my career. I highly recommend you too learn more about "Johnny Franchise" and follow his blogs – great stuff.