JOHN'S FRANCHISE RESOURCES
From time to time, John has relationships with firms and organizations he believes are great resources to the franchise industry. These resources make themselves available to clients and referral sources of John, on an advantageous VIP introduction. The relationships with John as the connection typically adds value to everyone involved. If you're interested in any of these listed resources, please let John know and he will be happy to have a discussion.
Finally, a Mastermind Group designed exclusively for emerging franchise leaders
By Joining ZorForum you tap into a moderated mastermind group of 6-10 like-minded founders, CEOs, and principals of franchised brands coupled with the long-term support and resources you need to get on the fast track to franchise success.
Franchise Flippers is the #1 solution when it comes to selling existing franchises. Whether you just have some questions about franchise resales, need expert guidance on how to sell a franchise, or need solutions to sell a franchise business quickly, they can help you!
Franchise Flippers can help you connect with franchise buyers who are looking for franchises for sale on their exclusive franchise resale marketplace. They can also help you determine the best strategy, timing and plan for selling your franchise.

Leasecake is a software service and mobile application that simplifies lease management for commercial real estate owners and tenants.

Ninety.io is EOS® software that helps make building great companies almost easy. It includes an expanding collection of business building and awareness tools that integrate your Six Key Components™ to accelerate your V/TO™. EOS® is powerful. Ninety makes EOS powerfully simple to execute on your teams.

ChoiceLocal is a franchise marketing agency that delivers new customers to their partners. They offer a strong and nationally scalable ROI. Their agency works with individual franchisees to help them achieve domination in their local markets through repeatable patterns that lead to success. And while they understand your business at its core, they also know each market comes with its own set of challenges that they are ready to help your business overcome.
Franchise Industry Resources For Your Reference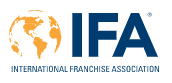 The International Franchise Association, or IFA, is the world's largest membership organization for franchisors, franchisees and franchise suppliers, the International Franchise Association (IFA) is proud to provide industry-leading events, advocacy, education and growth opportunities to the franchise community.
Franchise Business Review is the leading market research firm in the franchise industry specializing in franchisee satisfaction and performance. Since 2005, they have researched more than 1,000 franchise brands from all industry segments.


The Twin Cities Franchise Business Network LinkedIn group creates an informal atmosphere whereby franchisors, franchisees and suppliers can discuss current topics related to franchising. The FBN program is sponsored by the International Franchise Association (IFA) in Washington DC.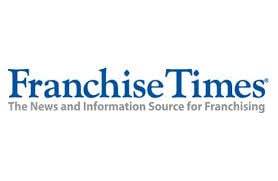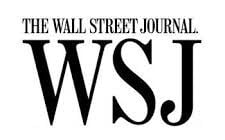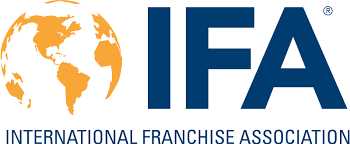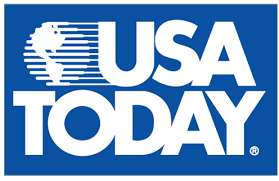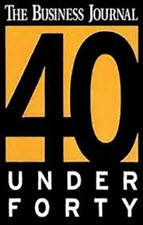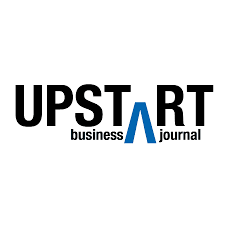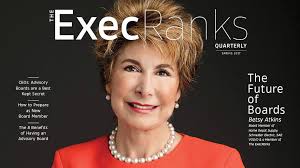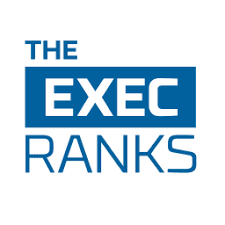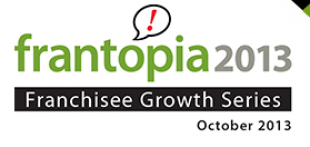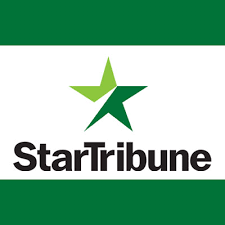 All of our franchise owners found the information and your professionally relaxed presentation style beneficial.
John's personal experience growing up in the franchise hair care business, as well as his later involvement with other franchises and businesses, gives him a unique insight into our business. He has excellent business judgement, and his involvement in other franchise systems is valuable in that he can share some non-confidential best practices with us.
John has been a Mentor over the last year for us through the IFA mentor program. Over the year, John has been a huge help to us as an emerging Franchise to get our business going. He has give us a lot of ideas and has connected us to a number of people that we have needed. John is a great guy with a wealth of knowledge and is very well connected in the franchise world.
I was listening to a FBR (Franchise Business Review) webinar and was very impressed with John's discussion of how to handle a struggling Franchisee (I actually used his strategy recently with success). I looked him up to learn more about his background, realized we both live in the Twin Cities, and contacted him about a personal meeting – which he graciously accepted. We met yesterday and I once again was impressed with his knowledge of the Franchise Industry, and am so grateful for his time and the "nuggets" he shared. I will continue to use these through the rest of my career. I highly recommend you too learn more about "Johnny Franchise" and follow his blogs – great stuff.