Requirements:
As a business, you should be experiencing some very good momentum AND be grossing more than 6-figures annually. Lets be honest. We'll be talking about your journey to success.
Come from a place of service. Take this time seriously because this is an opportunity for growth and impact. Be focused, it's only 15 to 20 minutes.
Consider your business as having 'purpose;' and thoughtful in your mission.
Assuming you qualify above, we can't wait to promote you multiple times through our super loyal fan base!
Interested in becoming a more effective podcast guest? Once you schedule, I'll share 5 videos to watch before your interview: (No catch here! Your success is our success.)
Video 1. Who our audience is – and how to tailor your message for maximum impact.
Video 2. How to look and sound amazing!
Video 3. How to sell effectively to our audience. (Yes, you read that right.)
Video 4. Level Up as a Business Owner.
Video 5. How to double your impact + What questions I'll ask you.
Learn more about the creator of The Business Beyond Startup Podcast, John Francis.
Your Next Steps
1. Schedule the podcast below.
2. Enjoy the interview via Zoom video - easy Q & A with host Jeff Ford for 15 to 20 minutes.
3. We send you the assets, and we'll post on social media to promote, you can share and post!
4. We promote you to our loyal fans and partners (who love sharing great content!)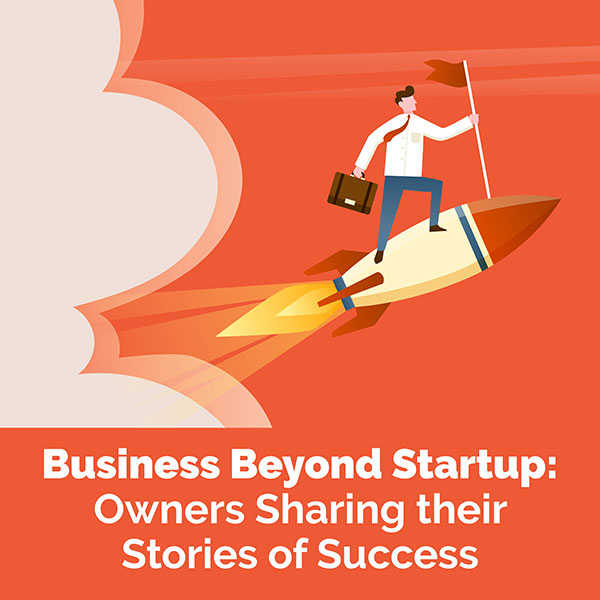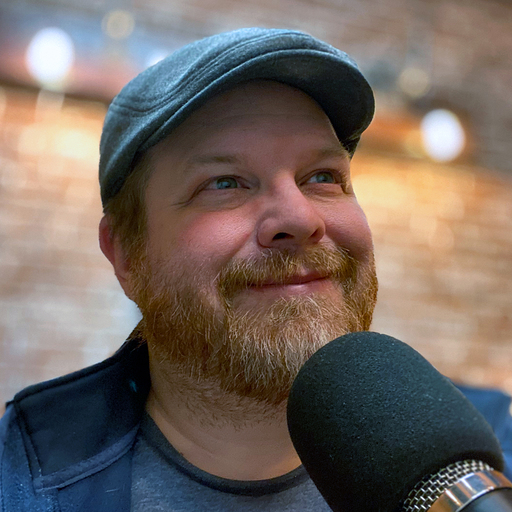 With your Host,
Jeff Ford